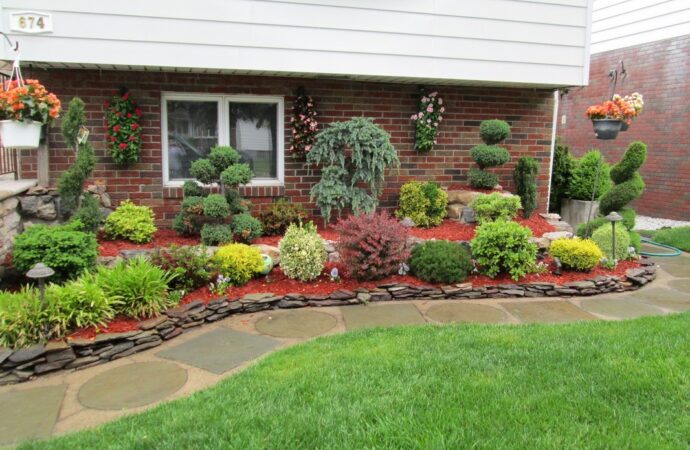 Sugar Land is found in the United States, Fort Bend County, Texas. It is located in Houston's southwestern part, 31 km southwest of Houston city center. This city's population in 2018 stood at 118,688 people. Sugar Land grew steadily as a corporate town in the year 1908 and was successfully incorporated in 1959 as a town. Imperial sugar's headquarters is also located in this beautiful city. Sugar Land is one of Texas' fastest-growing communities.
With a large-scale development of Master Planned Communities, it has grown significantly better than other Texas cities. Sugar Land is overall a beautiful place to visit with family. The refinery plays an essential role in the economy of this city as it employs a large number of people.
Large Outdoor spaces open doors of opportunities for people who may think about doing something with that space if you are thinking in the same manner and looking for guidance or assistance regarding your backyard. Just leave worrying. We have been sent by God to help you. We at Woodland Landscape Designs and Outdoor Living Areas provide you with the best solutions for all your doubts and problems related to your backyard.
If you are tired of watering your lawn daily, we can help you with the irrigation services with sprinklers, which use waterways more efficiently, and ultimately you will save both time and money. If you don't like public swimming pools, then you can have one of your own just beside the lawn with stone paving. We also master paved patios, outdoor kitchens, and pretty much everything.
Our team of professionals keeps it straightforward as they follow two principles. One is quality delivery, and the second is customer satisfaction, which has helped us cover a long distance and makes us distinct from others. Citizens of Sugar Land have developed unfathomable faith in us and our product as well.
We use premium quality products for our customers that are sturdy and last longer. We run through various inspection checks before actually beginning the process of building a masterpiece. We have a segregated team that works in coordination with the customer to get the requirements and develop an architectural plan for execution.
Our crew knows it all, where to start, and where to end. Moreover, we never charge a hefty fee and deliver nothing in return, and we respect feelings, not trade them. If you require assistance in any Landscape Designing Service or Outdoor Service, we Woodland Landscape Designs and Outdoor Living Areas ' are here to attend to you. 
Here is a list of our services you can get at Woodlands TX Landscape Designs & Outdoor Living Areas:
We service all of Texas. Below is a list of cities most of our services are at on a daily basis: