Outdoor Living Spaces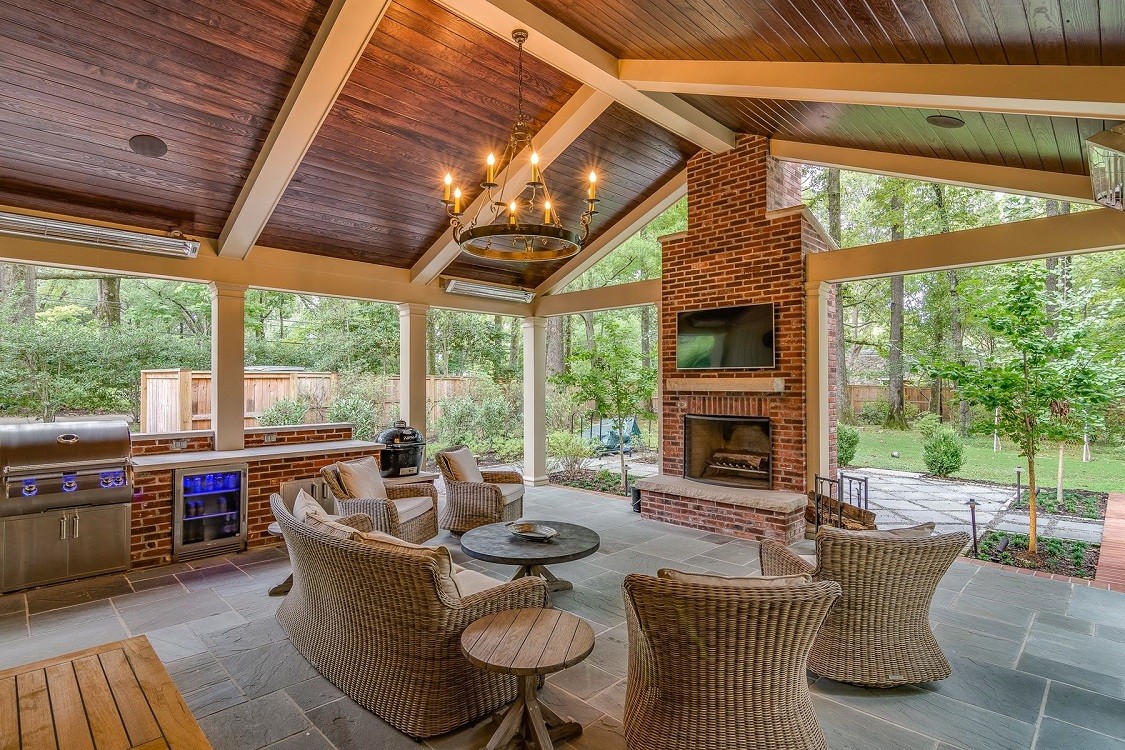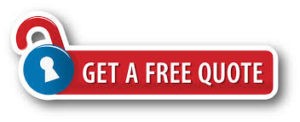 Would you like to have an Outdoor Living Space designed for you? The first thing you would need to answer is whether you would like to have a Patio or a Pergola designed for you. In order for you to determine which Outdoor Living Space you should build, you should first ask yourself, what use case or purpose would this structure serve? Although similar, but they do have their significant differences. For example, Patio is more common to extend from your home. However, Pergola is a standalone structure. If you are looking for shade, a Patio would make more sense as Pergola's have grid roof, which allows a certain amount of sunlight to pass through.
Unsure of whether you can handle the entire project by yourself? Maybe you aren't so keen on your designing skills or decision-making skills? Which is exactly why we are extending our services to you! Introducing, Woodlands Landscape Designs & Outdoor Living Areas. Our team consists of highly trained professionals who are capable of support you with your landscaping needs, this includes designing and building your Outdoor Living! Let us know whether you would like a Patio or Pergola. Then, communicate to us your ideas or visions of how you would like your structure to turn out. Also, include your budget allocation to this project. Then, our team will get cracking on some design proposals for you to choose from. Before you decide, we will also explain to you the reasoning behind the concept of each design. If there are no designs which meet your expectation, let us know and we will have our designs refined accordingly. Take your pick on which Outdoor Living Space design to bring to life in your very own yard! Then, let us know at which location would you like to have it built. Once we have agreed on the design and location, our team will immediate dive into your Outdoor Living Space project.
Are you interested to have us on board your Outdoor Living Space project? Reach out to us today and secure a slot with the best landscaping company you will ever need to hire.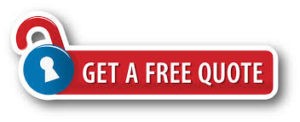 We offer a broad range of solutions to our customers' at the most affordable rates. These include;
Feel free to request for a free quotation now!
We service all of Texas. Below is a list of cities most of our services are at on a daily basis:
And all other cities throughout Texas, just fill out the form below for a free quote!